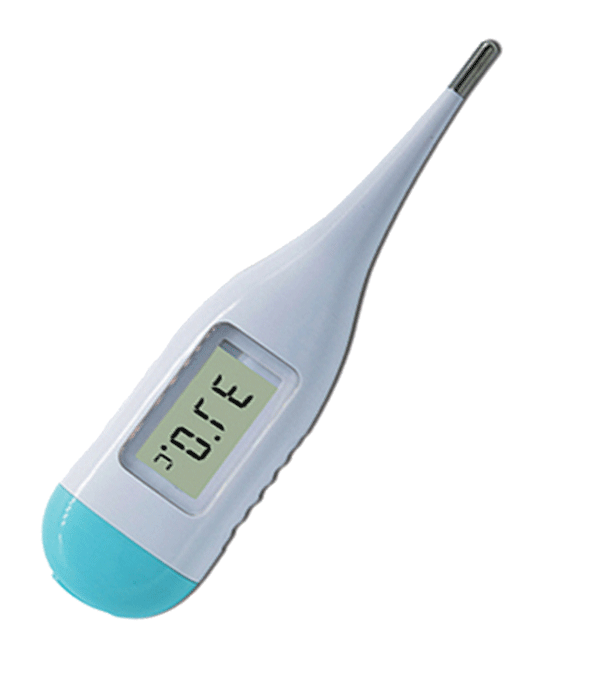 LCD special integrated circuit and other electronic components. It can quickly and accurately measure the human body temperature. Compared with the traditional mercury glass thermometer, it has the advantages of convenient reading, short measurement time, high measurement accuracy, memory and buzzer prompt. In particular, the electronic thermometer does not contain mercury, which is harmless to the human body and the surrounding environment, and is especially suitable for home, hospital and other occasions.
The patient can compare two temperature readings in the thermometer
Let the user know the temperature after temperature measurement
Replaceable
No allergic reaction
Keep the thermometer clean
Save battery power
Convenient reading
About Ouhui
COMPANY PROFILE
Ouhui Technology

Hangzhou Ouhui Technology Co., Ltd. is a high-tech enterprise engaged in the design, development, production and sales of electronic medical devices. The company has an experienced and high-quality management team.

To provide customers with cost-effective electronic thermometer, forehead temperature gun, sphygmomanometer and other electronic medical products.

All products of the Company have passed CE certification, comply with relevant EU directives and European standards on safety, health, environmental protection and hygiene, and are allowed to enter the European Community market for sale.
Certificate of honor
HONORS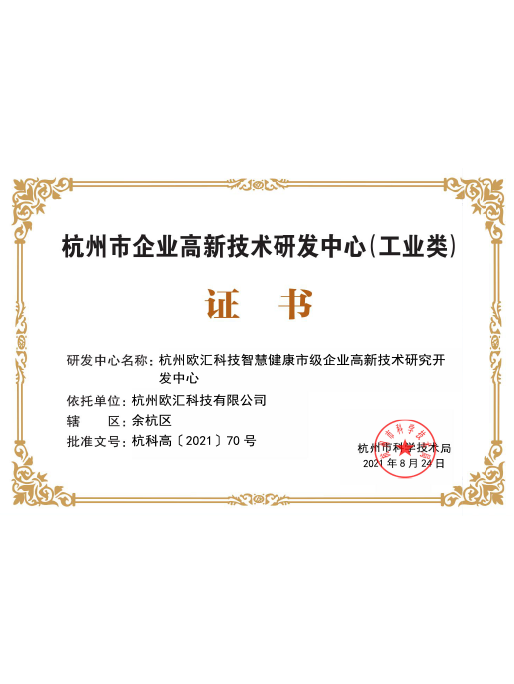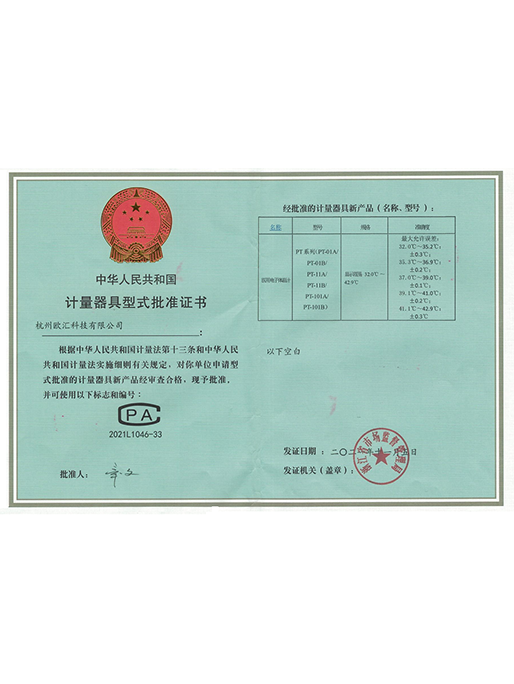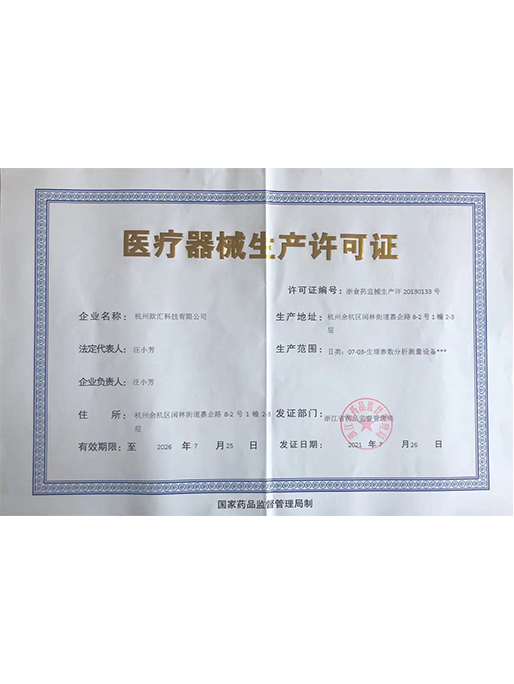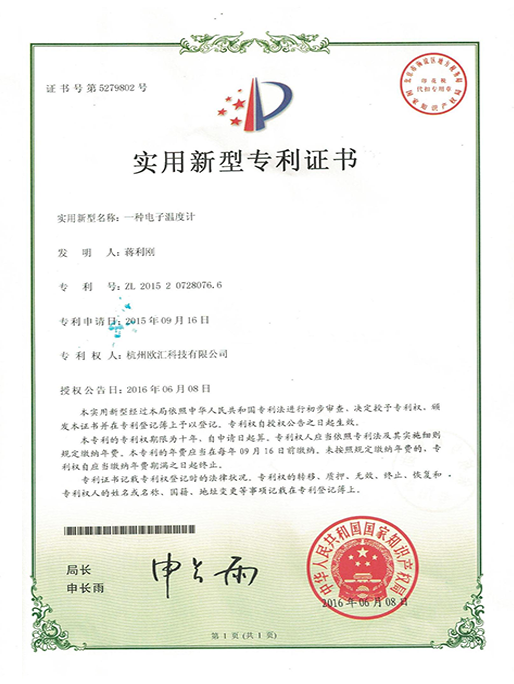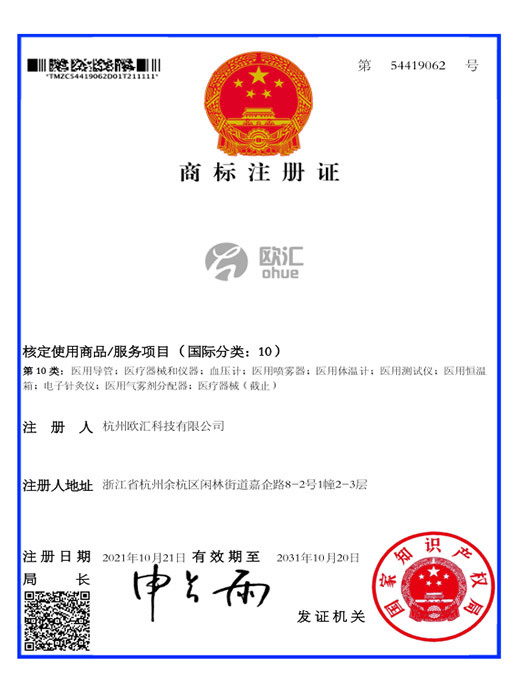 Contact Information
---
Address: Floor 5, Building 5, No. 18, Xianxing Road, Xianlin Street, Yuhang District, Hangzhou, Zhejiang
Follow us
---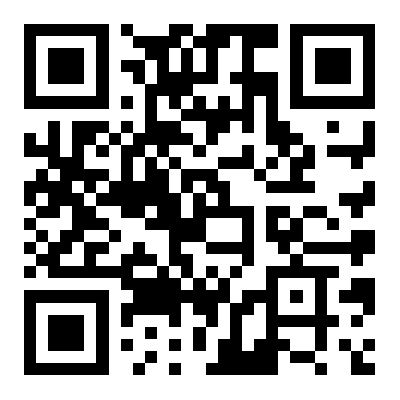 ---