Company Profile
Hangzhou Ouhui Technology Co., Ltd. is a high-tech enterprise engaged in the design, development, production and sales of electronic medical devices. The company has an experienced and high-quality management team and follows the business philosophy of "today's quality, tomorrow's market" to provide customers with cost-effective electronic thermometers, forehead temperature guns, blood pressure meters and other electronic medical products.
The internal management of the company is implemented in strict accordance with ISO13485 quality management system, providing customers with pleasant purchasing experience and perfect after-sales service; All products of the Company have passed CE certification, comply with relevant EU directives and European standards on safety, health, environmental protection and hygiene, and are allowed to enter the European Community market for sale.
Business philosophy: Today's quality, tomorrow's market! Open up and innovate, keep forging ahead!
Quality policy: quality first, reputation first!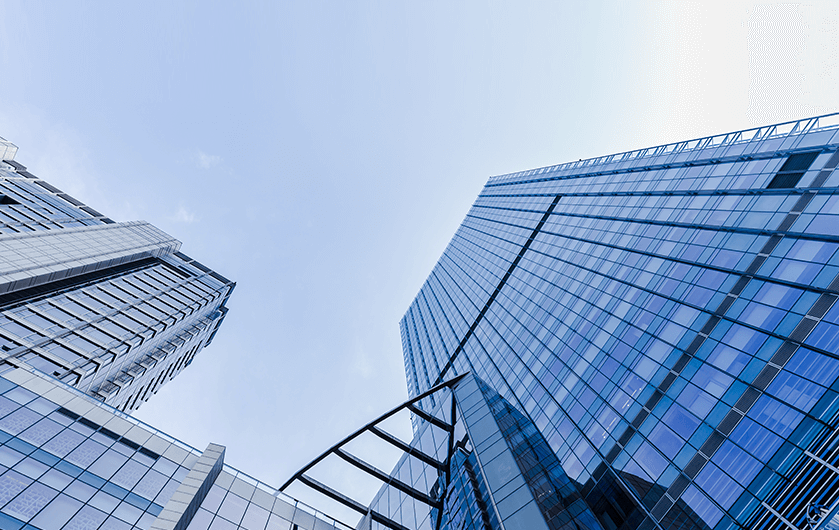 Corporate Culture
Business philosophy:
Technical innovation, excellent quality, good management and satisfactory service
Corporate goals:
Undertake social responsibility and pursue common development; In the near future, become an excellent domestic and international supplier of electronic medical devices
Quality policy:
Quality first: quality is the life of an enterprise, and only high quality can win the satisfaction of the market and customers!
Reputation is important: Reputation is the brand of an enterprise, and only integrity management can be recognized by society and customers!
People oriented: talents are the driving force of enterprises. Only by attaching importance to talents can we create high-quality products!
Innovation: Innovation is the source of an enterprise. Only continuous innovation can make the enterprise develop continuously and steadily!
Honors And Qualifications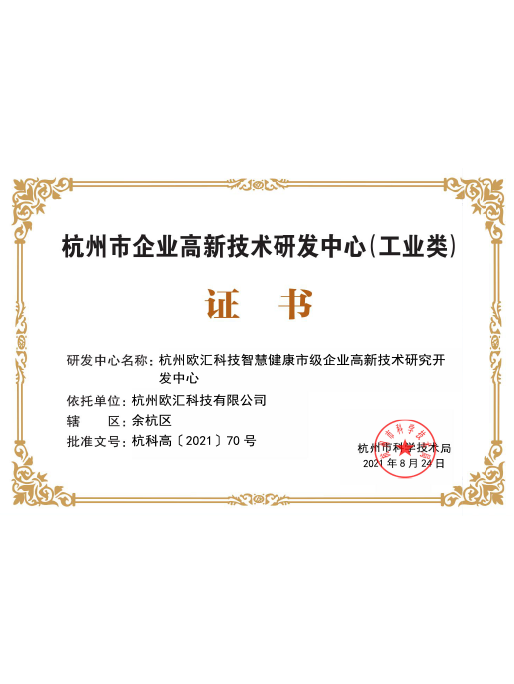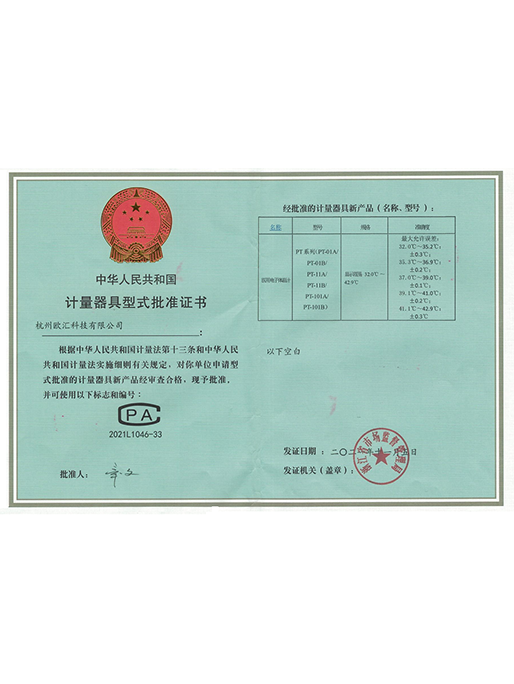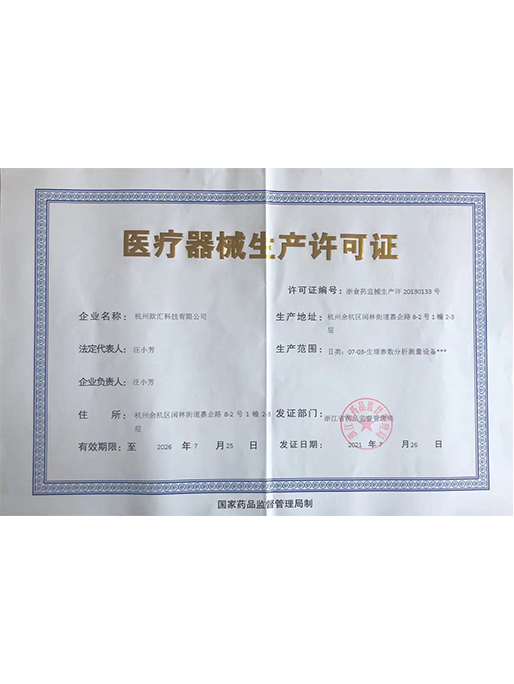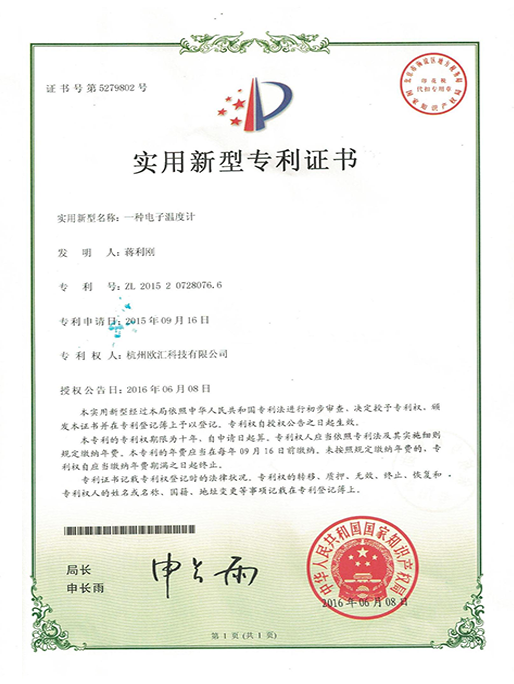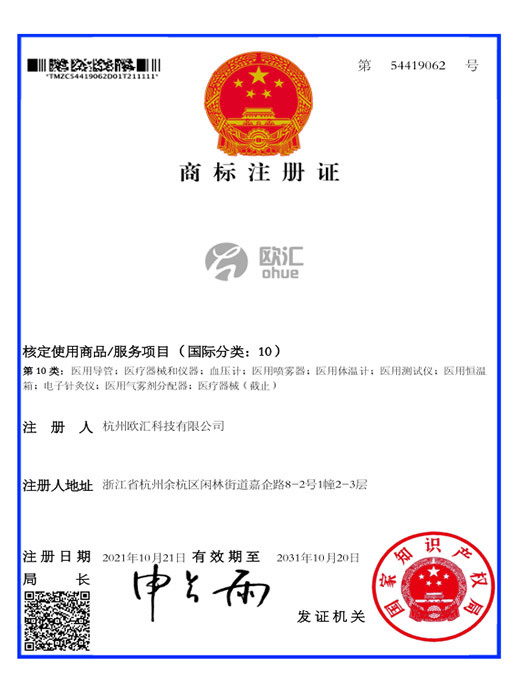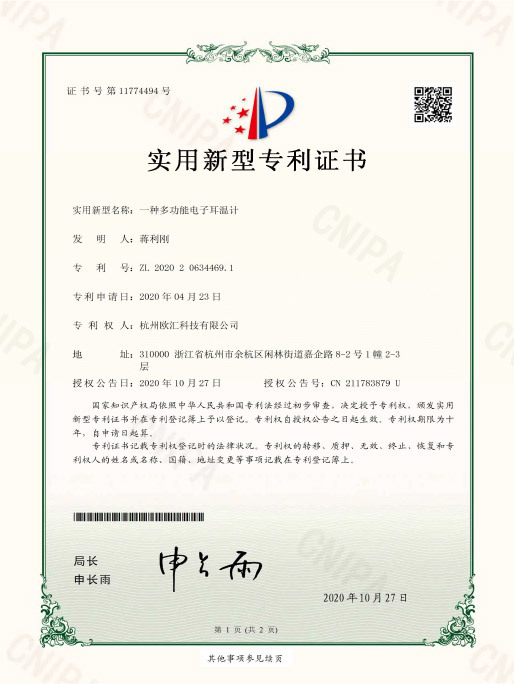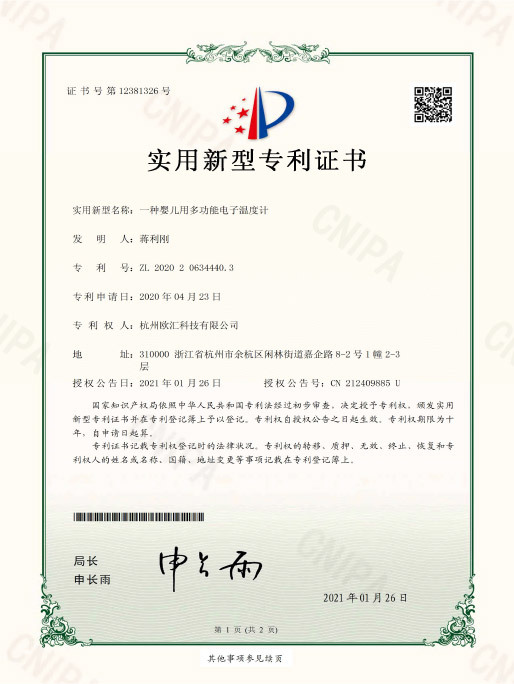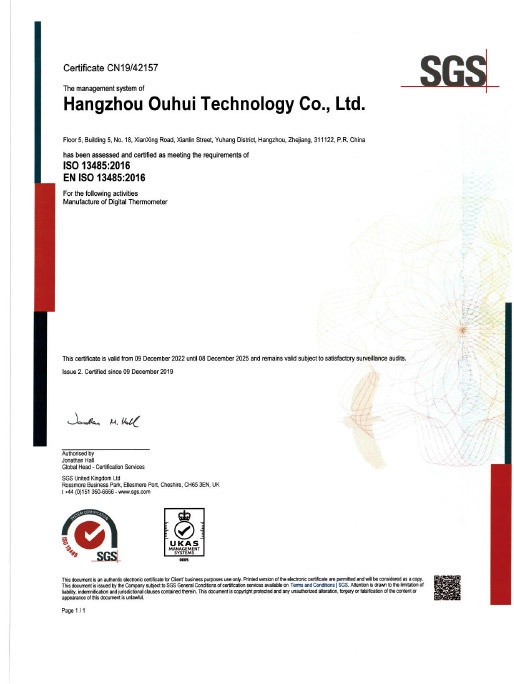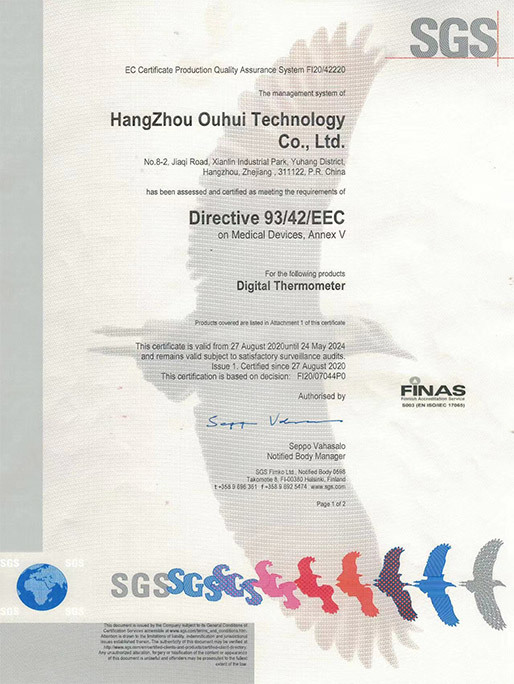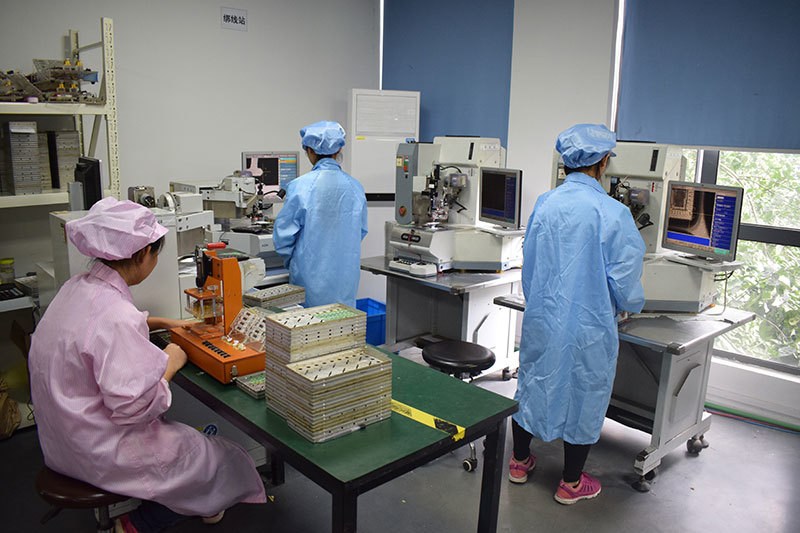 Plant Appearance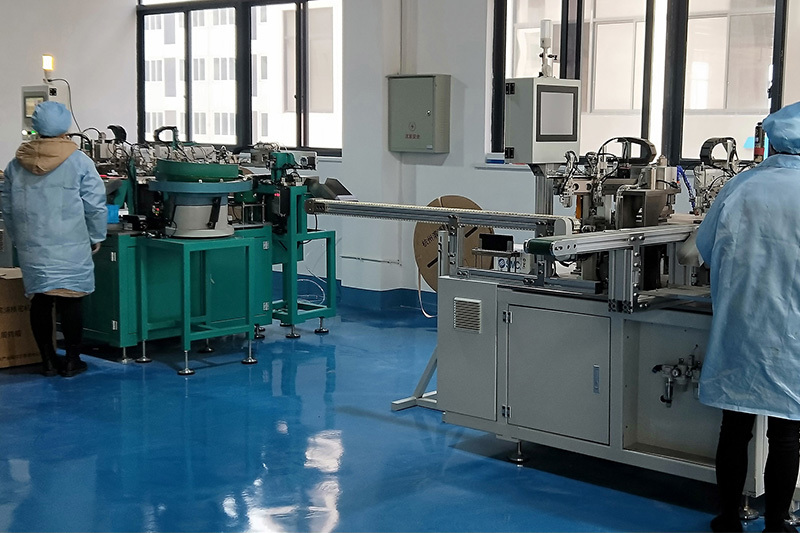 Plant Appearance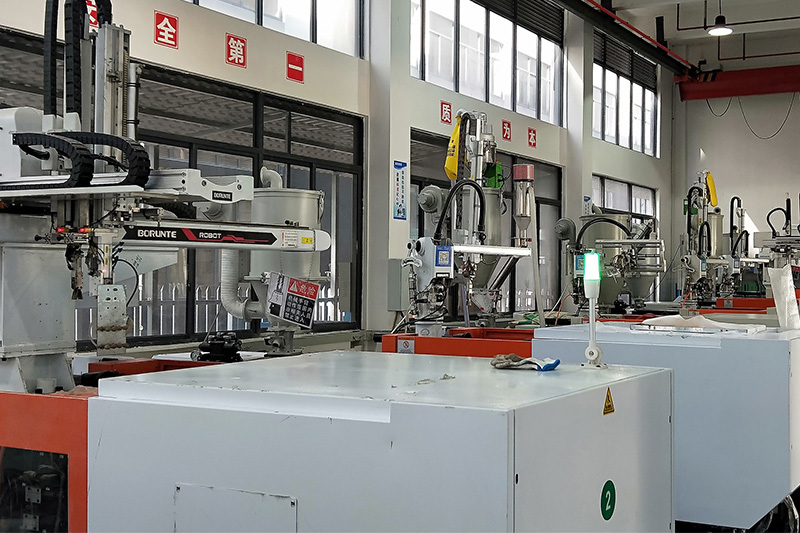 Plant Appearance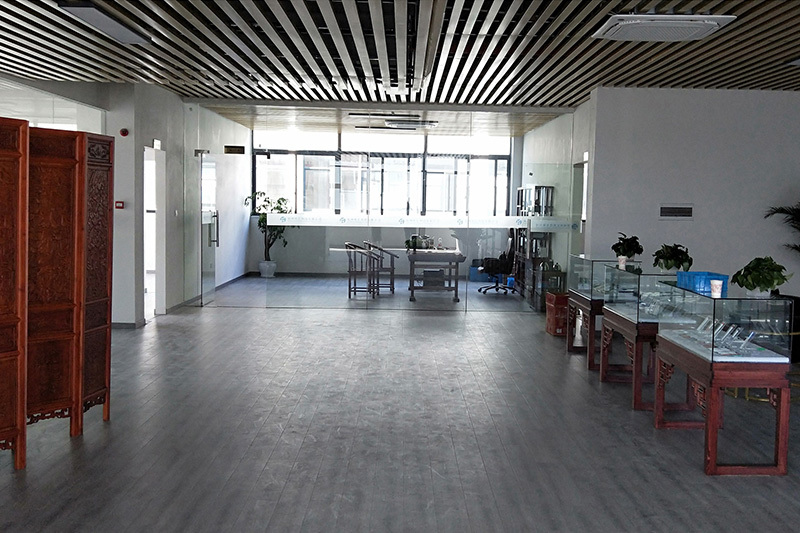 Plant Appearance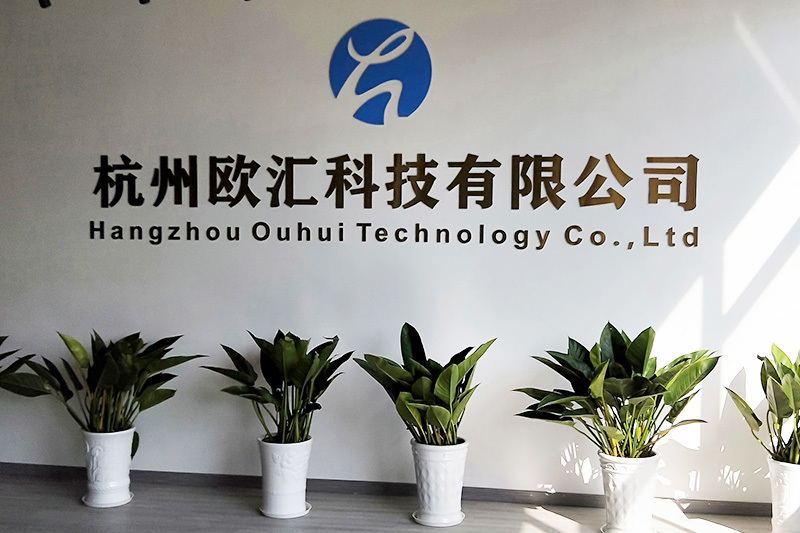 Plant Appearance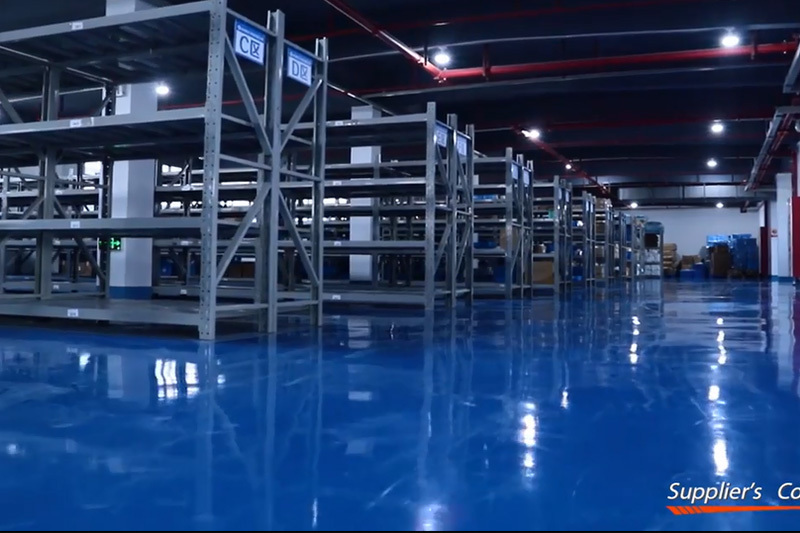 Plant Appearance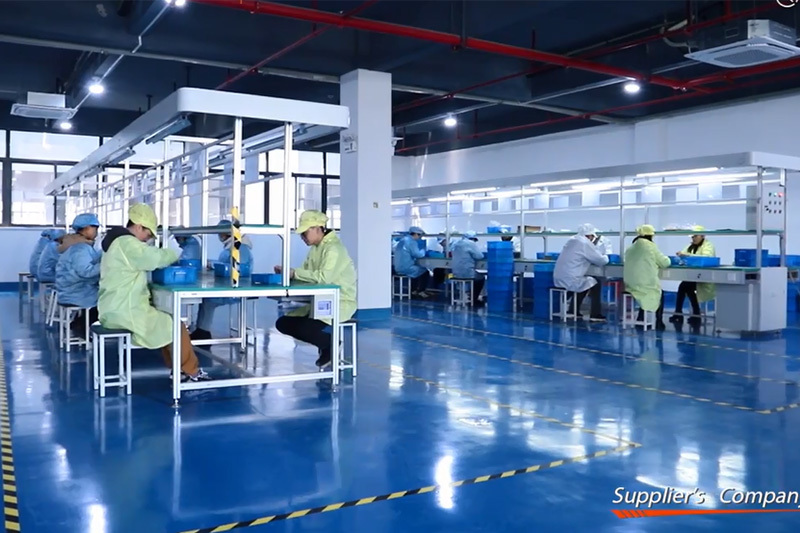 Plant Appearance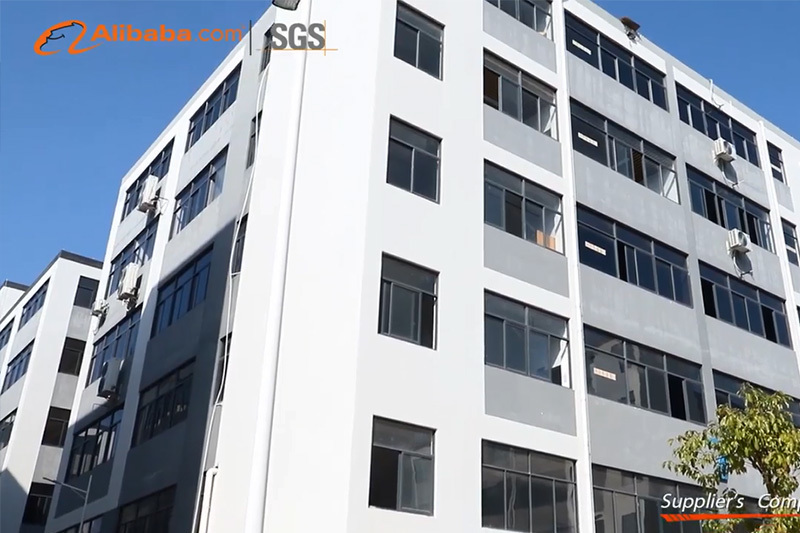 Plant Appearance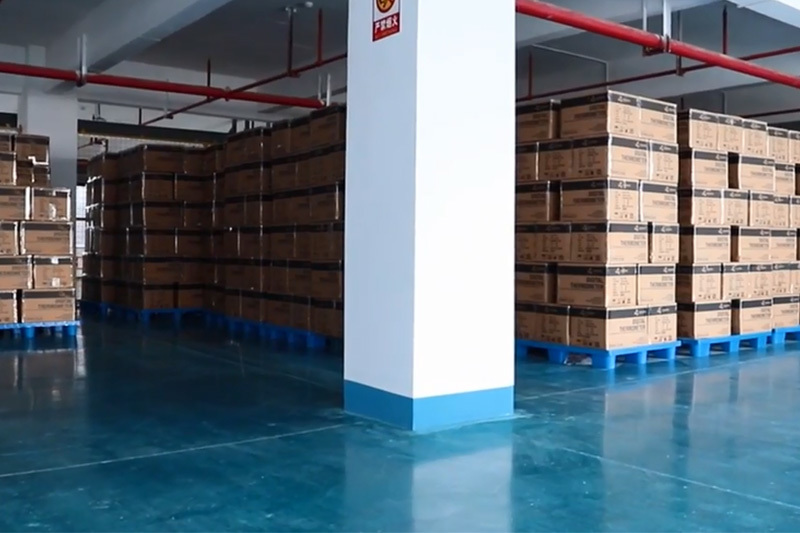 Plant Appearance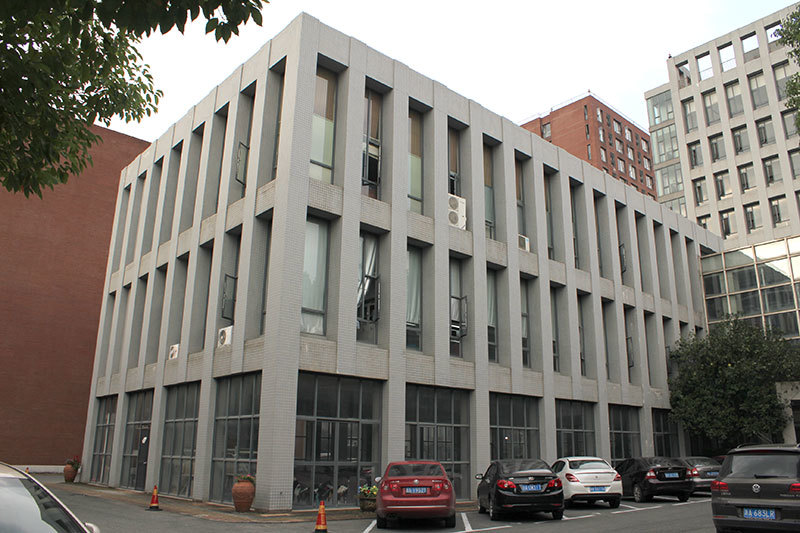 Plant Appearance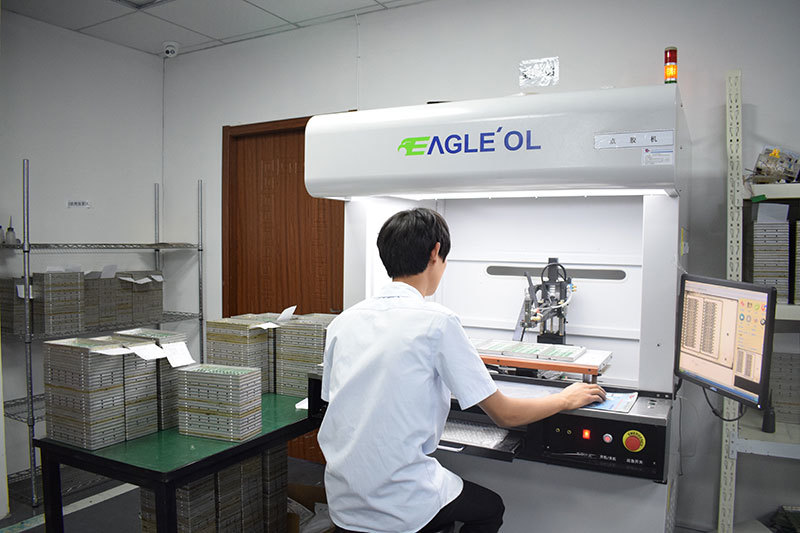 Plant Appearance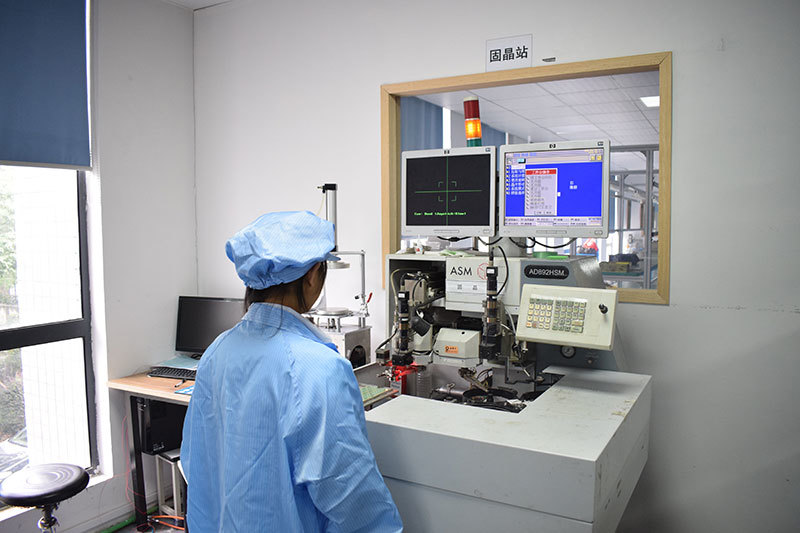 Plant Appearance
Contact Information
---
Address: Floor 5, Building 5, No. 18, Xianxing Road, Xianlin Street, Yuhang District, Hangzhou, Zhejiang
Follow us
---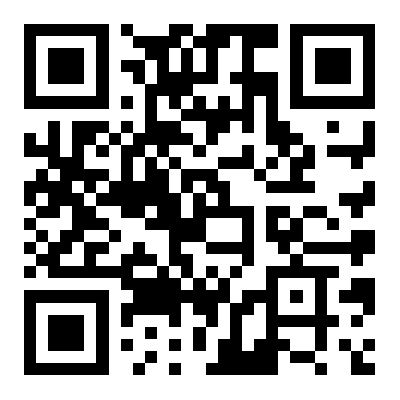 ---