Senior Core Engineer
6000
---
Job description:
1. Linux kernel maintenance and upgrade of Kwai internal servers;
2. The performance of linux kernel is optimized according to the service characteristics;
3. Research and application of new kernel technology;
4. Research and improvement of container related technology.
Job requirements:
1. Proficient in the Linux kernel, at least read the source code of one of the main modules in the kernel, memory management, I/O subsystem, and network subsystem;
2. Familiar with C language programming on Linux platform, multi process and multi-threaded programming, and socket programming;
3. Excellent ability to analyze and solve problems, full of passion for solving challenging problems;
4. Patch contributions from the kernel open source community are preferred;
5. Good communication skills and teamwork spirit, strict working attitude and high quality awareness;
6. Good at learning new knowledge, practical ability, enterprising.
Contact Information
---
Address: Floor 5, Building 5, No. 18, Xianxing Road, Xianlin Street, Yuhang District, Hangzhou, Zhejiang
Follow us
---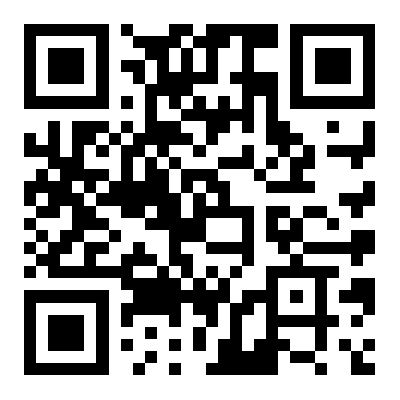 ---