Senior Operations Manager
5000
---
job content
1. Be able to independently take charge of the product operation of the department, including but not limited to collecting and sorting out the product requirements of the department, interfacing with the product manager, following up the requirements, and tracking the performance of the product after it is launched;
2. Be able to establish an effective data tracking mechanism according to the operation objectives and the product status, promote and optimize the operation plan according to the business development requirements, and be responsible for the implementation of relevant online product promotion activities to achieve kpi indicators;
3. Continuously follow up the product effect, analyze user behavior, demand, understand the trend of competitors, and conduct competitive analysis;
4. According to the operation status, product the existing process and optimize the business efficiency.
Job requirements
1. Good analytical ability and logical thinking, strong sense of responsibility and pressure resistance, able to complete projects independently;
2. Have insight, independent analysis ability, and strong learning and innovation ability, language expression;
3. Passion for product operation, innovation and solving challenging problems;
4. Those who can do prd, prototype map, have banking experience or are familiar with installment e-commerce, community e-commerce, and online profit industry are preferred;
5. Have the ability to resist pressure, strong execution and learning ability.
Contact Information
---
Address: Floor 5, Building 5, No. 18, Xianxing Road, Xianlin Street, Yuhang District, Hangzhou, Zhejiang
Follow us
---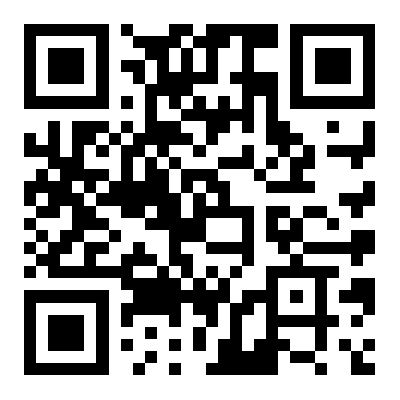 ---