Account Manager
10000 yuan/month
---
Job responsibilities:
1. Be responsible for the sales and promotion of the company's products;
2. According to the regional sales target set by the company, formulate the regional sales plan, break down the target and organize the implementation;
4. Develop customers in regional markets and complete distribution network layout;
4. Develop new customers, maintain old customers, expand business channels, and regularly visit new and old customers in urban areas
5. Responsible for formulating the regional product promotion activity plan every month, and summarizing and analyzing each activity after the activity;
Job requirements:
1. High school degree or above, 22-40 years old; Hardworking, hard-working, love the sales industry, good communication skills, organization and planning skills;
2. More than half a year working experience in FMCG industry, with experience in beverage industry preferred, veterans preferred;
3. The company can cultivate the inexperienced;
Company benefits:
1. 150 yuan per month for full attendance;
2. Employee birthday benefits;
3. The traditional holidays shall be taken according to national regulations and the welfare shall be paid in kind or cash;
4. Unified social insurance for employees;
5. The working atmosphere of the company is good, the staff relationship is harmonious, and the group irregularly organizes colorful large-scale group building activities;
6. The Group provides a broad development platform and promotion channels;
7. Year end bonus and equity incentive.
8. Manage accommodation
Contact Information
---
Address: Floor 5, Building 5, No. 18, Xianxing Road, Xianlin Street, Yuhang District, Hangzhou, Zhejiang
Follow us
---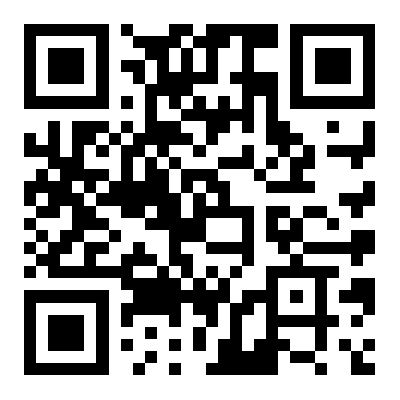 ---